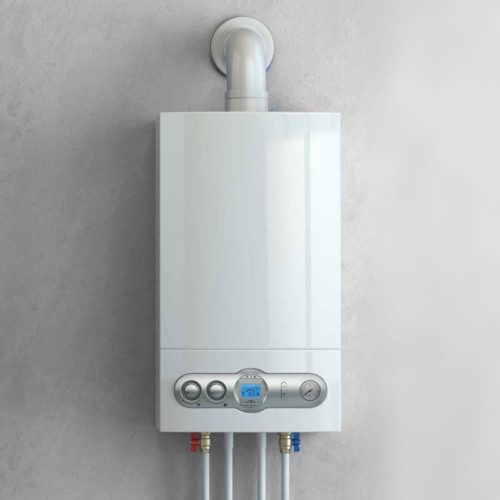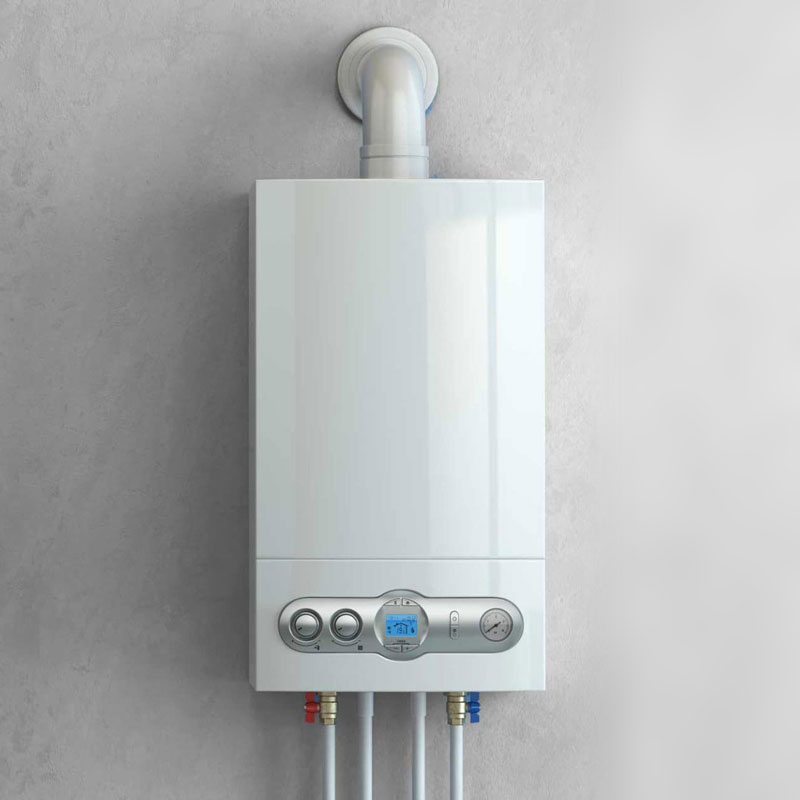 Shropshire Green Energy Centre repair, supply and install gas appliances, heating systems and boilers. All of our engineers are fully qualified and are experienced working with most of types of plumbing, boiler and heating systems. We are also fully trained in all aspects of residential plumbing and can confidently handle any heating or plumbing work you require.
Whether you are a homeowner, landlord, local authority or housing association, Shropshire Green Energy Centre can look after all your heating and gas appliance needs.
Our team have years of experience serving home owners and landlords in your area. Our customers and clients consistently award Shropshire Green Energy Centre high marks for customer satisfaction, so it's no surprise our business is built on recommendation. Our services include:
Central Heating Installation
Boiler Breakdown and Repairs
Warm Air Heating Systems
Gas Fires
All gas Appliances
Heating Installation
Boiler Servicing
Fault Finding & Repairs
Landlord Certificates
Radiators
Upgrading gas pipe-work
Installing gas cookers and gas hobs
Annual maintenance contracts.
Heating Installation
There are three main types of boiler each offering a different heating system and have advantages in different situations. We will advise you the best one for your requirements.
Regular Boiler
If you are replacing an older model of boiler, the chances are that you will have a regular (conventional) boiler.
A typical conventional system incorporates a boiler and extended controls, a feed and expansion cistern, and a hot water cylinder (usually in the airing cupboard) which is often fed by a cold water storage cistern located in the loft.
Combi Boiler
The high efficiency condensing combi or combination boiler is an ingenious space-saving idea, and an increasingly popular choice in UK homes. In fact, combis now account for well over half of all the new domestic boilers installed in Britain every year. The major difference between a combi and any other type of boiler is that a combi eliminates the need to store hot water – so no hot water cylinder in the airing cupboard. It is both a high-efficiency water heater and central heating boiler, combined (hence the name) within one compact unit.
System Boiler
Unlike a combi, both a system boiler and a regular (conventional) boiler work on the principle of stored hot water – but a system boiler differs from a regular boiler in some important respects. Firstly, many of the major individual components of the heating and hot water system are built in, which means that installation is quicker, neater, easier and more efficient. Secondly, the hot water is pumped from the boiler through the system to the radiators and hot water cylinder, resulting in a fast response and more economical running costs.
Servicing and maintenance
Shropshire green energy centre offers a range of central heating cover plans to help maintain your boiler and heating system and home throughout the year.
A regular boiler service will keep you warm all year round. Most break downs in central heating systems are from poorly maintained boilers. When a part goes wrong in a boiler it can inadvertently add strain to another component in your central heating system. This means it can be greater wear and tear on other components that could be more costly than fixing the broken component in the first place. So don't delay make sure you book a boiler service with Shropshire Green Energy Centre today.