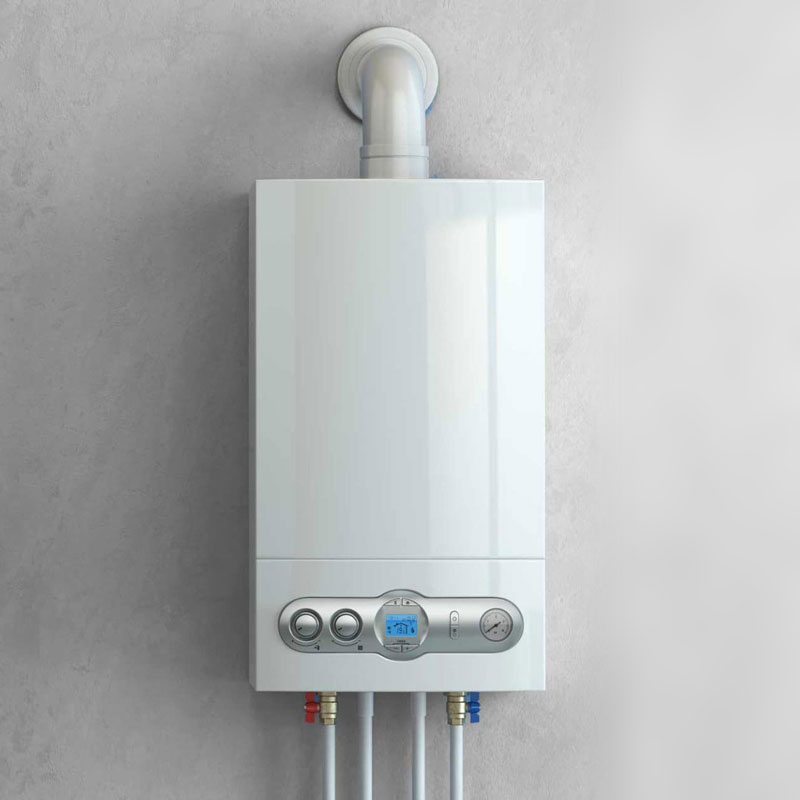 If your home has never been fitted with central heating then you could be eligible to take advantage of a First Time Central Heating/Boiler Grant. Your home could be fitted with a brand new boiler and central heating system for the very first time.
ECO 3 Funding
The Energy Company Obligation (ECO) is a government energy efficiency scheme in Great Britain to help reduce carbon emissions and tackle fuel poverty.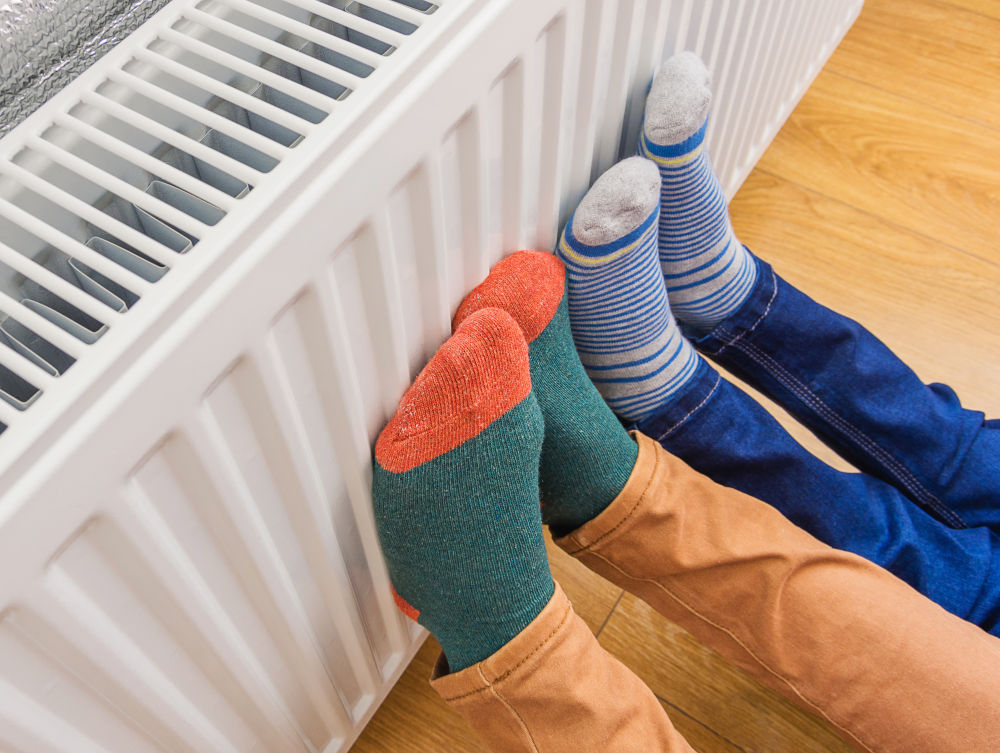 This means you could be eligible for support from an energy supplier to upgrade your heating system or to insulate your home.
This scheme is available for customers in receipt of a qualifying benefit.
With our funding from the utility companies we can help low income and vulnerable households in private rented or owner occupied properties across the UK.
To be eligible for a First Time Boiler Grant you must be:
A homeowner/private tenant
Receive income-related benefits
Have no central heating system already
Tenants in council run properties, in housing association homes and householders living in shared ownership homes do not qualify for First Time Boiler Grants.