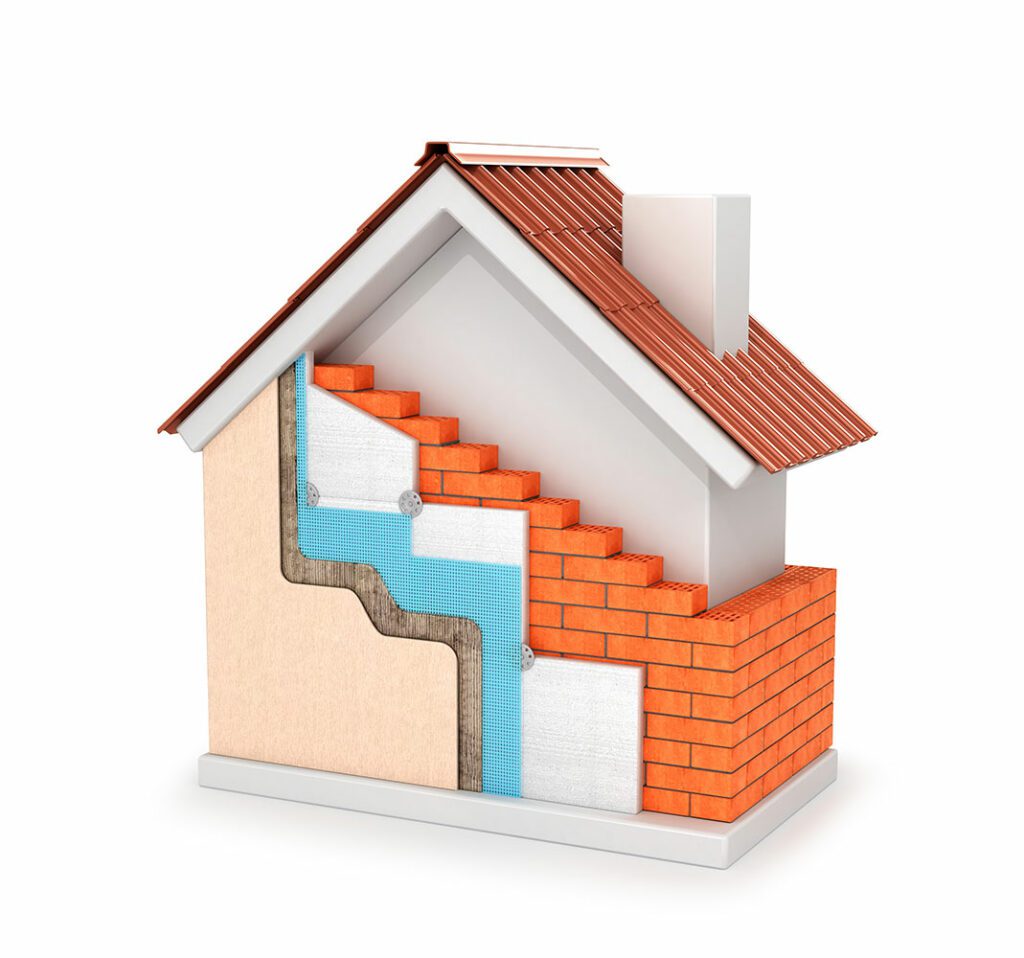 External Wall Insulation is method of upgrading the thermal performance and external appearance of existing properties when cavity wall insulation isn't possible. It can reduce heating bills by 25%. Insulated and rendered properties are transformed into warm cosy , energy efficient and attractive homes/buildings.
There are number of different types of external wall insulation and out expert team of technicians will carry out a full survey of your property to determine the best solutions. Our staff are highly qualified and experienced personnel, working in the industry for some time. This ensures any work we carry out is done to a high standard and carried out according to industry best practice with inspections carries out at appropriate points.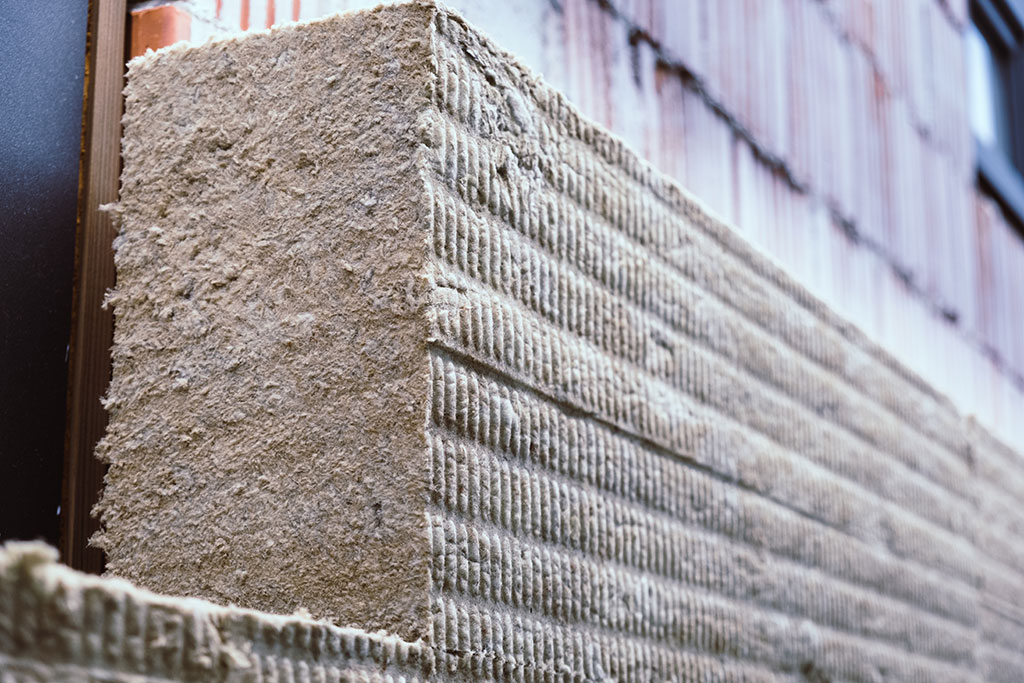 Most External Wall Insulation involves a system of boards of thermally insulating material that are fixed to the building exterior and finished with a weather resistant, decorative render.